We create beautiful and brighter smiles
Dr. Engelbrecht, Dr. Sikes, and their staff share a commitment to excellence and strive to stay ahead of the latest advancements in the industry.
Together, Dr. Engelbrecht and Dr. Sikes offer a wealth of knowledge and experience that makes their office second to none when it comes to fulfilling your dental needs.
Meet our Doctors!
Meet our Team!
Are you a new patient? Click here to learn more!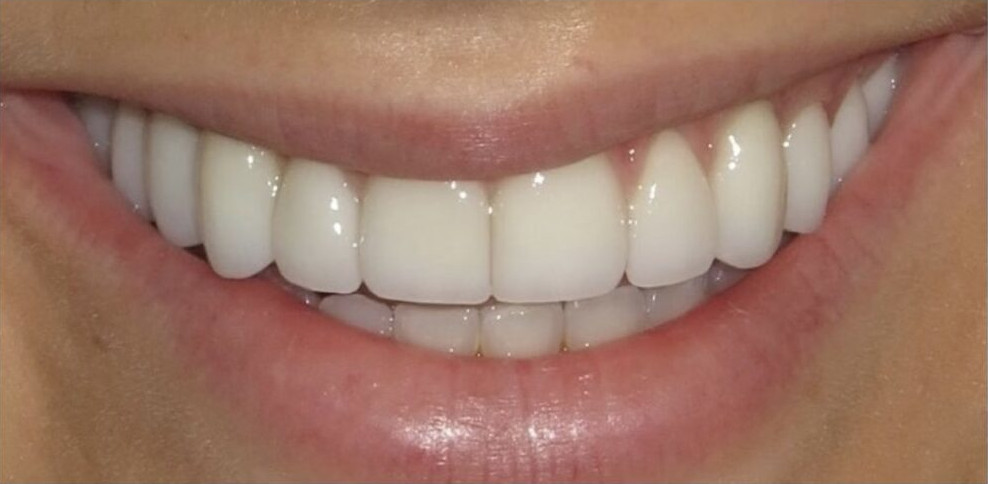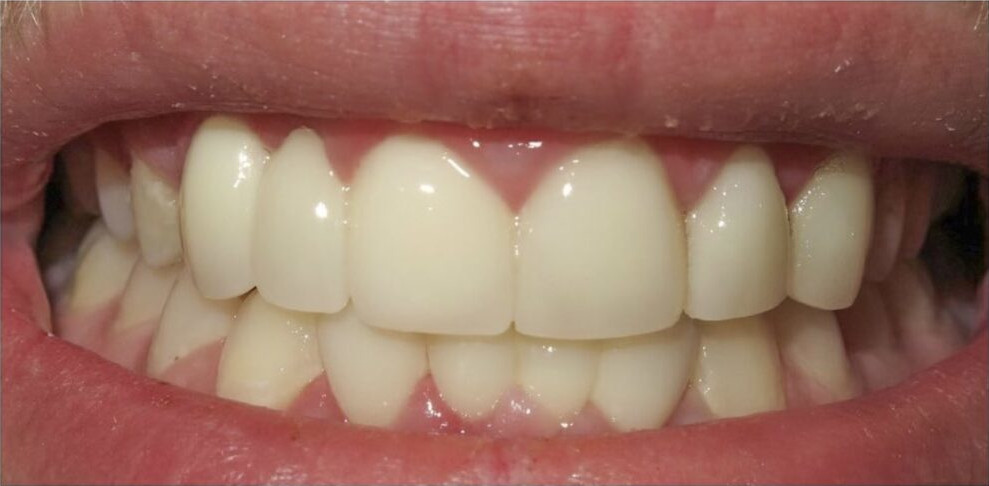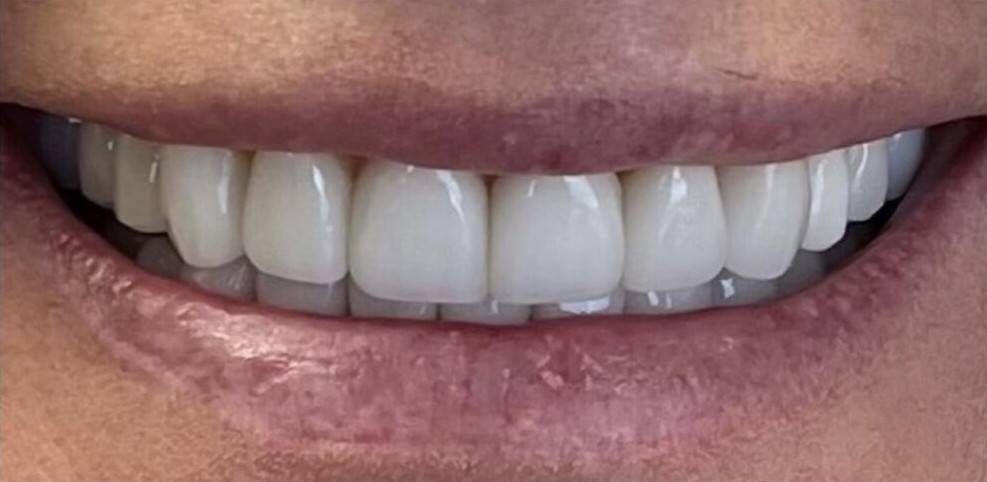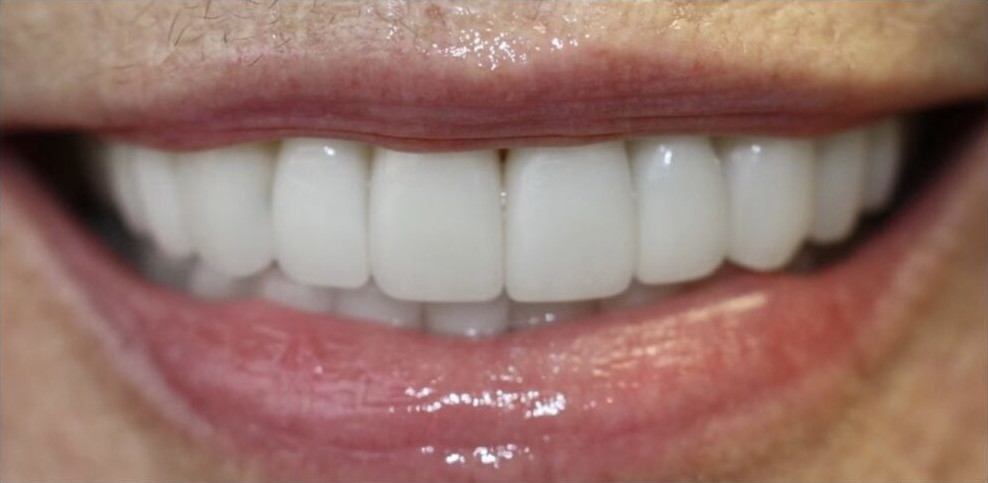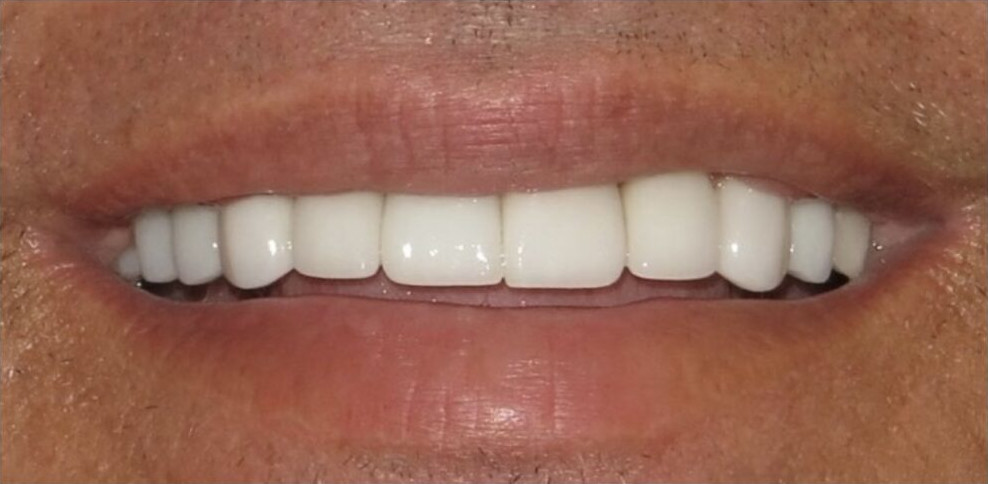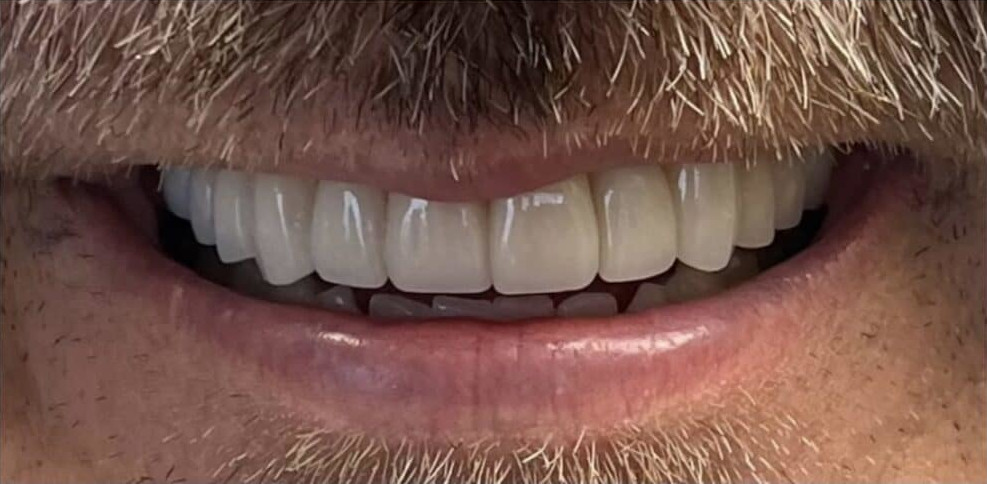 COMMITTED TO EXCELLENCE
Providing a high standard of dental care is something that we are proud to do. Seeing the smiles on our patients' faces reminds us of why there is so much joy in what we do! Browse our Smile Gallery to see what is possible for your smile.
Check out our Smile Gallery!
Quality Services
Since 1996, Engelbrecht and Sikes, DDS has strived to provide the best dental care in the Tulsa area. Dr. Engelbrecht and Dr. Sikes' experience in dentistry is coupled with genuine concern for their patients, and their team is dedicated to your comfort and prompt attention as well. Our goal is to keep your teeth healthy and your smile bright.